Welding & Medical Gas Accessories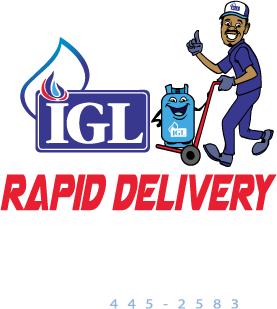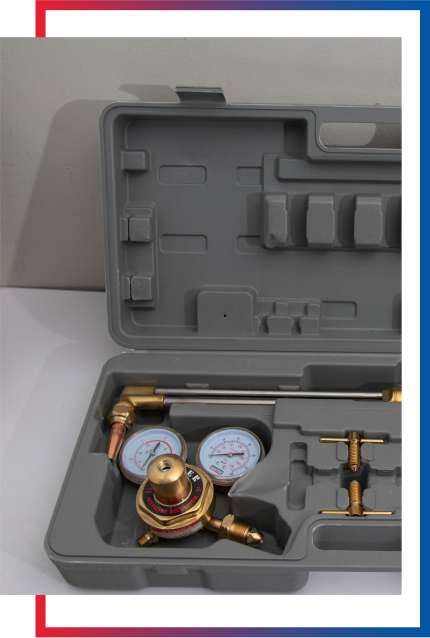 Check out our wide selection of welding accessories to enhance your performance and safety.  We have everything from welding kits to welding rods sourced from reliable suppliers at competitive prices.
IGL provides a wide range of medical accessories that complement our range of medical gases inclusive of cylinder carts, medical gas regulators, cannulas, masks and more to ensure the safe storage and use of compressed gas.
Welding accessories
• Regulators
• Torches
• Complete Welding and Cutting Kits
• LPG Cutting Tips,
• Rods, Gauges etc.
Medical accessories
• Regulators
• Humidifiers
• Nasal Canula
• Masks
• Portable Medical Oxygen Cylinders
• Carts
Other accessories
Regulators – Co2, Nitrogen, Helium, Argon, Acetylene, Nitrous Oxide etc.