Liquefied Petroleum Gas For Your Home
Liquefied Petroleum Gas For Businesses
Industrial & Medical Gases
Welding & Medical Gas Accessories
Liquefied Natural Gas
Liquefied Petroleum
Gas For Your Home
The blue cylinder is perhaps one of the most pervasive sights in the Jamaican household today, as our customers believe in the quality and safety of our products. We supply cooking gas in 45kg, 14kg and 11kg cylinders to households and small businesses throughout Jamaica.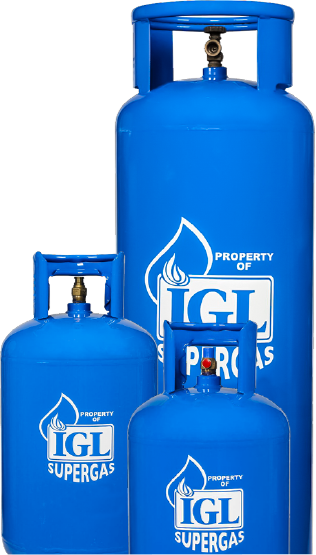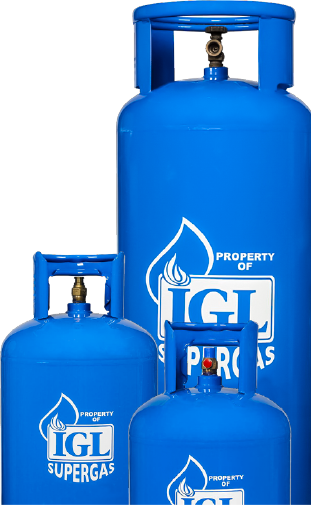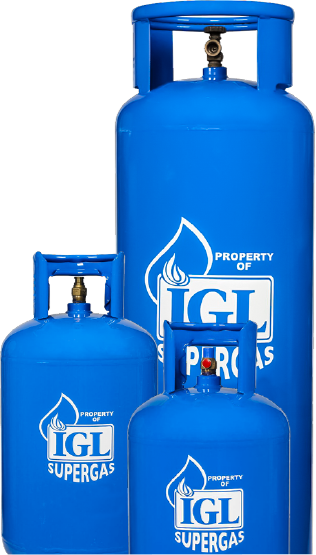 Liquefied Petroleum
Gas For Businesses
IGL the principal supplier of LPG to Jamaica's fast food restaurants. We also supply bulk LPG to much of the island's hotel and tourism industry, as well as a host of industrial and commercial users including bakeries, dry cleaners and manufacturers.
Industrial & Medical Gases
Medical Gases – IGL is the sole manufacturer/distributor of Medical Gases, including Oxygen, Nitrogen, Compressed Air, Carbon Dioxide, & other gases which IGL delivers to hospitals, clinics and homes.
Welding & Medical Gas Accessories
Check out our wide selection of welding accessories to enhance your performance and safety.  We have everything from welding kits to welding rods sourced from reliable suppliers at competitive prices.
IGL provides a wide range of medical accessories that complement our range of medical gases inclusive of cylinder carts, medical gas regulators, cannulas, masks and more to ensure the safe storage and use of compressed gas.
In the second quarter of 2018, IGL Ltd. took significant steps towards reducing its carbon footprint, by introducing three LNG (Liquefied Natural Gas) powered tractor heads. IGL Ltd. is the first company to introduce LNG-powered Tractor Heads to its fleet.
IGL has always been committed to reducing its greenhouse gas emissions and the introduction of the tractor heads forms part of IGL's "Clean Air Initiative." Today, IGL has a total of eleven (11) LNG fuelled vehicles that form a part of our total fleet.